Are you ready to take your business to the next level? Having a competitive edge in today's fast-paced business world would be best. Look no further than Datasumi's Data Science Consultancy services. Our expert data scientists and consultants will integrate your systems and applications seamlessly, providing an optimized, efficient, and cost-effective business infrastructure. Trust us to take your business to new heights.
If you're looking for a Data Science Consultancy that can take on any challenge and provide customized solutions for your business, look no further than Datasumi! Our team is dedicated to delivering top-notch Data Services to help you overcome any hurdles you might face. Entrust your data science needs to us and experience the power of seamless integration and unparalleled efficiency!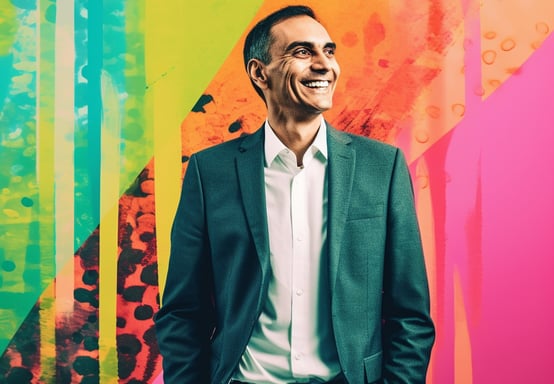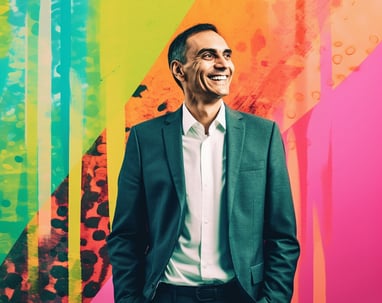 Having a Data Science Challenge?
In the fast-paced digital landscape, businesses that can harness the power of real-time data science and analytics can unlock limitless opportunities and gain valuable insights that can propel them to success. Enter Datasumi, the leading Data Science Consultancy that offers a comprehensive and user-friendly data service, tailored to meet the needs of various business domains.
As a top-tier Data Science Consultancy, Datasumi provides powerful, high-performance enterprise-grade data science solutions that enable businesses to seamlessly consolidate multiple data sources. By leveraging the expertise of our Data Science Consultancy, organizations can supercharge their decision-making processes and gain an unbeatable edge in the dynamic digital world.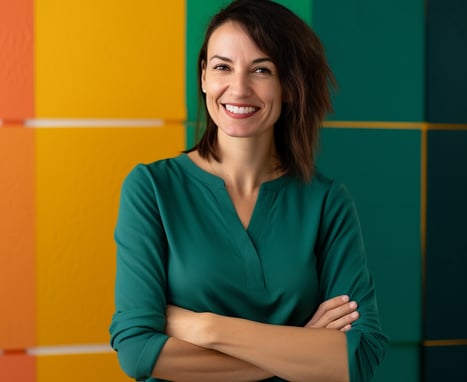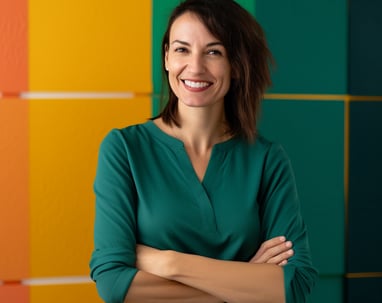 Data Science Services: Boost Your Business Efficiency with Top-Notch Data Science Solutions
Looking to improve your business efficiency? Look no further than our top-notch data science solutions! Our data science services are the perfect way to boost your business and achieve your goals. Whether you're looking to improve your marketing strategy, streamline your operations, or gain valuable insights into your customers, our team of experts has the experience and expertise to help you succeed. So why wait? Contact us today to learn more about our data science services and start taking your business to the next level!
Smarter and Faster as You Go
Let Data Science Work for You
Unleash the full potential of your data-powered apps with our top-of-the-line Data Science Consultancy services! Our expertly-crafted solutions are designed to supercharge data transfer between multiple systems, delivering unparalleled performance. Let us be your guide to seamlessly integrating your data and unlocking unprecedented efficiency!
Say farewell to the hassle of combining diverse data applications with our state-of-the-art Data Science Consultancy services! We provide cutting-edge Extract, Transfer, and Load (ETL) procedures, advanced data integration methodologies, and flawless consumer/business data stream management. Let our expertise work for you and experience the excitement of hassle-free data management!
Frequently Asked Questions
What is Data Science Consultancy? Data Science Consultancy is a service offered by data science consultants to help businesses and organizations solve complex data-related problems and make better data-driven decisions. It involves using various tools and techniques to analyze, interpret and derive insights from large volumes of data.

What services do Data Science Consultants provide? Data Science Consultants provide a wide range of services, including data analysis, modeling, visualization, machine learning, predictive analytics, data mining, and data engineering. They also help businesses to build data-driven strategies, develop custom software solutions, and implement data-driven decision-making processes.

What qualifications do Data Science Consultants have? Data Science Consultants typically have a degree in computer science, statistics, or a related field and expertise in data analysis, data visualization, machine learning, and other data-related technologies. They may also have industry-specific knowledge in healthcare, finance, or marketing.

How do I choose a Data Science Consultant? When choosing a Data Science Consultant, consider their expertise in your industry, their experience working on similar projects, their communication skills, and their ability to understand your business needs. You can also look at their portfolio, client reviews, and certifications to assess their qualifications and level of expertise.

What are the benefits of hiring a Data Science Consultant? Hiring a Data Science Consultant can help businesses to save time and resources, make more informed decisions, and improve overall business performance. By analyzing large volumes of data and providing actionable insights, Data Science Consultants can help businesses identify improvement areas, optimize operations, and increase revenue.
What industries do Data Science Consultants work in? Data Science Consultants work in various industries, including healthcare, finance, marketing, retail, and manufacturing. They may also work in government agencies, non-profit organizations, and academic institutions.

How much does it cost to hire a Data Science Consultant? The cost of hiring a Data Science Consultant varies depending on the scope and complexity of the project, the level of expertise required, and the consultant's location. Typically, Data Science Consultants charge an hourly rate ranging from $100 to $300 per hour or more.

How long does it take to complete a Data Science project? The timeline for completing a Data Science project depends on the scope and complexity of the project, the amount of data involved, and the resources available. Simple projects may take a few weeks, while larger projects may take several months or more.

What data security measures do Data Science Consultants use? Data Science Consultants use various data security measures to protect sensitive information, including encryption, access control, and data anonymization. They also follow industry-standard data privacy regulations, such as GDPR and HIPAA, to ensure that data is handled securely and ethically.

Can Data Science Consultants provide ongoing support? Many Data Science Consultants offer ongoing support and maintenance services to help businesses improve their data-driven decision-making processes. This may include regular data analysis and reporting, software updates, and employee training on how to use data effectively.
Tell us a bit about yourself, so we start a conversation.