Leading Data Science Consultancy in London
Are you prepared to elevate your business and gain a competitive advantage in today's fast-paced market? Look no further than Datasumi - the premier Data Science Consultancy in London! Our expert data scientists and consultants work diligently to integrate your systems and applications, providing an optimized, efficient, and cost-effective business infrastructure tailored to your needs. Trust in Datasumi to propel your business to new heights.
When searching for a Data Science Consultancy in London with the expertise and dedication to deliver bespoke data science solutions, Datasumi is the go-to choice! Our team is committed to providing top-tier Data Services, helping you overcome challenges and maintain a competitive edge. Entrust your data science requirements to Datasumi, and experience the benefits of seamless integration and unparalleled efficiency!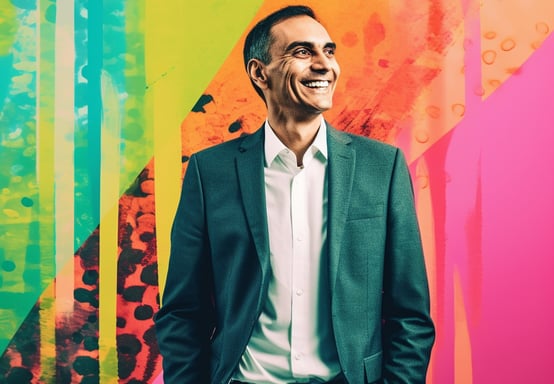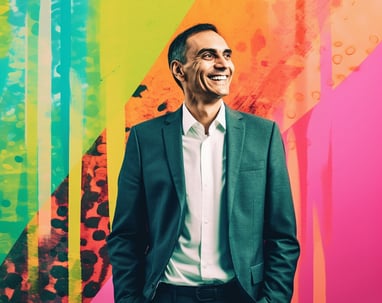 Having a Data Science Project in London?
In today's competitive digital environment, companies harnessing real-time data science and analytics can uncover boundless opportunities and valuable insights, driving them toward success. Welcome to Datasumi, London's premier Data Science Consultancy, offering an extensive and user-friendly data service tailored to satisfy the requirements of diverse business sectors.
As a top-tier London Data Science Consultancy, Datasumi delivers robust enterprise-grade data science solutions with high-performance capabilities, allowing businesses to consolidate various data sources effortlessly. By utilizing the proficiency of our Data Science Consultancy, organizations can significantly enhance their decision-making processes and achieve a competitive advantage in the ever-evolving digital landscape.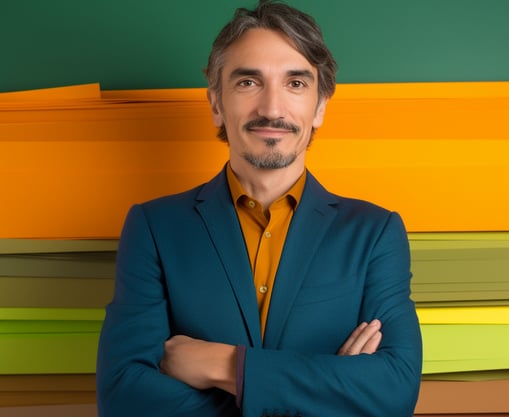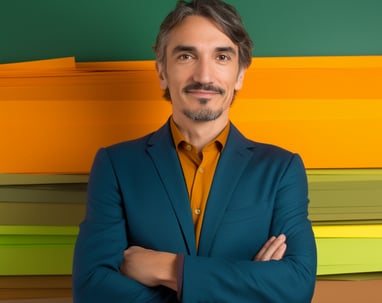 Smarter and Faster as You Go
Let Data Science Work for You
Experience unparalleled data-driven progress with our premier London Data Science Consultancy services! Empower your data-centric applications with expert solutions and turbocharge data communication between multiple systems, unlocking exceptional performance. Let our London Data Science Consultancy be your compass for seamless data integration and untapped efficiency!
Wave goodbye to the struggles of managing disparate data applications with our top-of-the-line London Data Science Consultancy services! We offer leading-edge Extract, Transfer, and Load (ETL) processes, innovative data integration techniques, and immaculate consumer/business data flow handling. Allow our London Data Science Consultancy expertise to pave the way for effortless data management and experience the thrill of hassle-free data solutions!
Data Science Consultancy London: Enhance Your Business Performance with Premier Data Science Solutions
Are you seeking to elevate your business efficiency? Look no further than our premier data science solutions in London! Our data science consultancy services are ideal for augmenting your business and accomplishing your objectives. Whether you aim to refine your marketing approach, optimize your operations, or obtain valuable insights about your customers, our team of experienced professionals has the knowledge and proficiency to support you in achieving success. Don't hesitate – to reach out to us now to discover more about our data science consultancy in London and begin propelling your business to new heights!
Frequently Asked Questions
What are the Benefits of Data Science Consultancies in London? A data science consultancy in London assists businesses and organizations in extracting insights and enhancing decision-making practices by employing data analysis, machine learning, and other cutting-edge techniques. These consultancies work closely with clients to comprehend their objectives and requirements, gather and analyze data, and deliver actionable recommendations based on the findings from the data.

Why opt for a data science consultant in London? By harnessing the power of data analysis and machine learning, data science consultants can help businesses and organizations make more informed decisions based on data-driven insights. These consultants can detect patterns, trends, and other vital information to shape strategy, boost operational efficiency, and increase revenue growth.

What are Services offered by data science consultants in London? Data science consultants offer comprehensive services, such as data analysis and visualization, predictive modelling, machine learning, data management, and strategic consulting. They collaborate with clients to understand their needs and objectives and create tailored solutions that fulfill their requirements.

How can you select the right data science consultancy in London? To choose the right data science consultancy in London, search for a firm with a solid track record of success. Consider reviews and testimonials from previous clients, and ask for references you can contact directly. Additionally, evaluate the firm's expertise in your industry and its capacity to work within your budget and timeframe.
What is the Cost of data science consultancy in London? The price of a data science consultancy in London can range significantly based on the project's scope, required expertise level, and other factors. Some consultants charge an hourly rate, while others charge a flat fee or a percentage of the project's budget. Ensure you clearly understand the consultant's fees and payment terms before hiring their services.

What are the Qualifications to look for in a London data science consultant? Opt for a consultant with a strong data analysis, machine learning, and statistics background. They should also have relevant experience working with businesses and organizations in your industry and possess exceptional communication and project management skills.

What is the Duration of a typical data science consultancy project in London? The length of a data science consultancy project can vary widely depending on the scope, data volume, and other factors. Some projects may take only a few weeks, while more extensive ones can last for months or years.

What type of Data is handled by data science consultants in London? Data science consultants work with diverse data types, such as structured data (e.g., sales data, customer data) and unstructured data (e.g., social media posts, customer reviews). They may also handle large data sets requiring specialized tools and techniques for management and analysis.
Tell us a bit about yourself, so we start a conversation.