Unleash the full power of your data with Datasumi's exceptional Power BI consulting services. Our team of experts is dedicated to harnessing the full potential of Power BI software to create visually stunning and insightful visualizations. With our unparalleled PowerBI consulting expertise, you can effectively optimize your PowerBI usage, maximize ROI, and make data-driven decisions faster than ever. Experience the leading-edge PowerBI consulting and services offered by Datasumi to unlock the full potential of your data.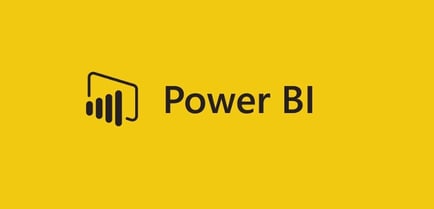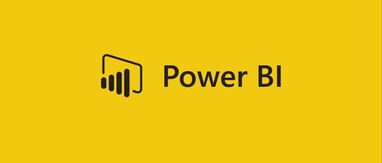 Imagine having a trusted ally working alongside you to take your business to new heights! Datasumi is your ideal partner for all your PowerBI consulting needs, with a wealth of experience and a fierce dedication to delivering exceptional results. Together, we'll help you accelerate your digital transformation and unlock the full potential of data-driven insights to make informed decisions that drive success. With Datasumi by your side, the sky's the limit!
Our PowerBI services include:
PowerBI Strategy and Roadmap: Our team of experts will work with you to develop a tailored strategy and roadmap to optimize your organization's PowerBI usage, streamline data analytics, and enhance decision-making capabilities.

Data Integration and Modelling: Datasumi's PowerBI consulting services ensure seamless data integration and modeling practices, enabling you to harness the true potential of your data and derive valuable insights for your business.

Power BI Implementation and Deployment: Our PowerBI services cover end-to-end implementation and deployment, which includes setting up PowerBI instances, customizing dashboards, and ensuring smooth integration with your existing systems.

Dashboard and Report Design: With a focus on creating impactful visualizations, our team will design and develop customized, interactive dashboards and reports tailored to your unique business requirements, helping you to make informed, data-driven decisions.

PowerBI Training and Support: We provide comprehensive training and ongoing support to maximize your PowerBI investment and ensure that your team can efficiently and effectively utilize PowerBI's advanced features.

PowerBI Optimization and Performance Tuning: Our PowerBI consulting services include continuous optimization, performance tuning, and monitoring to ensure your PowerBI environment is always running at its best.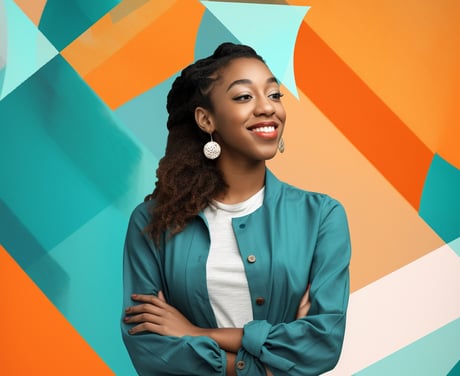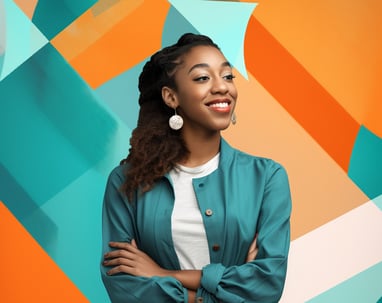 Partnering with Datasumi for your Power BI consulting needs is the key to unlocking exceptional results for your business. Our unrivaled expertise in Power BI software combined with our unwavering commitment to your success ensures that you'll reach new heights in your digital transformation journey. With Datasumi by your side, you'll have the power to tap into data-driven insights that will enable you to make informed decisions that will drive your business forward. Get ready to transform your business with Datasumi!
Let's Assess The Opportunity
Let Analytics work for you
Looking to conquer the world of PowerBI but feeling lost in the maze of information? There's no need to fret! Our top-notch PowerBI consulting services are here to help you every step of the way. Our team of experts has the skills and expertise to assist you in streamlining your PowerBI journey and creating a foolproof plan for success. Let's work together to make your PowerBI dreams a reality!
Our team of PowerBI professionals is here to help your business thrive. We understand the importance of accurately analyzing data and providing insight to guide your organization towards success. Let us support you in making informed decisions based on data-driven analytics, and together we can pave the way for a prosperous future.
Business Analytics in Action
Use Business Analytics Efficiently
Having the power to precisely pinpoint and prioritize data-driven initiatives and business objectives is absolutely vital to a company's success. We can help you evaluate your needs and create customized solutions to meet your requirements. Let's embark on this thrilling journey together!
Unlock the untapped potential of your business with our top-notch PowerBI consulting services. Join the league of successful organizations that have invested in business intelligence and analytics, and witness a remarkable return on investment. With our help, your business can transform into a more innovative, agile, and efficient entity. Get ready to take your business to the next level!
Frequently Asked Questions
What is a PowerBI consultant? A PowerBI consultant provides comprehensive data and analytics solutions, helping organisations to unlock the full potential of their business intelligence and data. Our services include data analysis, visualisation, integration, reporting, and more, assisting businesses in making informed decisions.

What PowerBI Consulting Services do you offer? Our PowerBI Consulting Services include a full range of data and analytics services, from data analysis and visualisation to data integration and reporting. We also provide project management, custom development, and training services, ensuring that your organisation can get the most out of its data and insights.

How can PowerBI Consulting Services help my business? PowerBI Consulting Services can help your business make informed decisions by providing comprehensive data and analytics solutions. Our services help you analyse and visualise your data, integrate it with other systems, and create powerful reports.

What type of data can PowerBI consultants analyse? PowerBI consultants can analyse various data types, including structured and unstructured data. We can also provide insights into text, audio, and video data.

What type of analytics does a PowerBI consultant offer? PowerBI consultant provides a full range of analytics services, including descriptive, predictive, and prescriptive analytics. We use machine learning and artificial intelligence to uncover valuable insights from your data.
How can PowerBI Consultant help with data integration? PowerBI consultant can help you integrate data from disparate sources, allowing you to understand your organisation's data better. We can also help you create powerful reports that can be used to make informed decisions.

What type of training does PowerBI consultant? PowerBI Consulting Services provides on-site and online training services to help organisations get the most out of their data and analytics solutions. Our training sessions are tailored to your organisation's needs and can include data analysis, data visualisation, and data integration.

What types of projects does PowerBI Consultant take on? PowerBI consultants can take on various projects, from data analysis and visualisation to reporting and data integration. We also provide custom development and project management services, ensuring that your organisation can get the most out of its data and insights.

How long does a typical PowerBI Consulting project take? The duration of a PowerBI Consulting Services project will depend on the scope and complexity of the project. However, we typically strive to complete projects within the agreed-upon timeline.

What sets OUR PowerBI Consulting Services apart? OUR PowerBI Consulting Services stands out because of our comprehensive data and analytics services, our commitment to customer satisfaction, and our experienced team of professionals. Our data-driven solutions help organisations to unlock the full potential of their data and insights.
Tell us a bit about yourself, so we start a conversation.