Datasumi's experienced digital and data specialists boast an impressive record of success in providing innovative solutions to our clients. With a profound understanding of the latest technologies and industry trends in data and AI technologies, we strive to offer unparalleled service to meet the unique needs of our clients.
Our team's expertise lies in delivering high-quality digital and data solutions tailored to our client's unique challenges. We work closely with our clients to understand their business goals, challenges, and requirements, ensuring we deliver solutions that address their needs.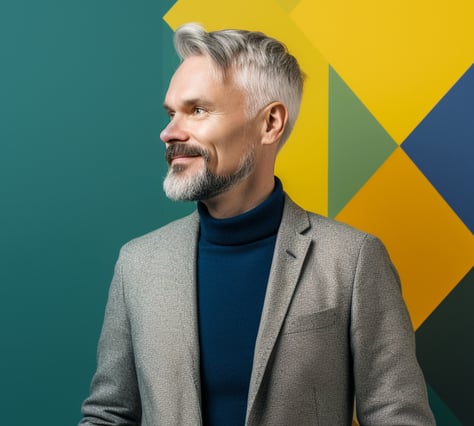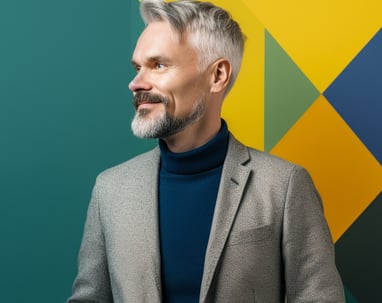 Fast track Artificial Intelligence
Automate Business Processes
Incorporating automated decision-making into critical business processes is imperative. Our expertise in inferences, algorithms, and machine learning can facilitate the realisation of automated capabilities, resulting in optimal decisions for all customers.
Maximize your business efficiency with state-of-the-art robotic process automation and a virtual workforce. Our team of experts can assist in reducing manual tasks and optimizing processes using harmonious robot integration.
Business Analytics and KPIs
360 View of the Customer Base
We offer convenient access to executive dashboards, metrics, and KPIs to help streamline your company's operations. Let us handle the details so you can focus on your core business activities.
By implementing a 360° customer view, organizations can transform customer interactions into profitable opportunities, enhancing lifetime value and brand loyalty. This novel approach integrates all aspects of the customer experience in one platform.
Advisory & Migration to Cloud
Streamline Customer Services with ChatGPT
Utilize our extensive proficiency in Amazon AWS, Google Cloud GCP, and Microsoft Azure, combined with the well-architected framework, to optimize your cloud migration's triumph. We will provide full support to achieve your goals.
We specialise in delivering cutting-edge technology with OpenAI's ChatGPT-4 and ChatBOT experiences in combination with robust customer relationship management systems like Salesforce CRM and Hubspot to enhance customer experience and streamline sales and marketing processes.
Fast track Compliance & GDPR
Application & Data Integration
Ensure your enterprise's compliance with GDPR regulations! Our personalized workshops and audits provide a thorough understanding of the regulations and guarantee preparedness for any circumstance. Let us help you today!
Transform your enterprise with seamless integration of your applications and data systems. Unlock powerful insights and streamline information flow to empower better decision-making for all departments. Let's connect!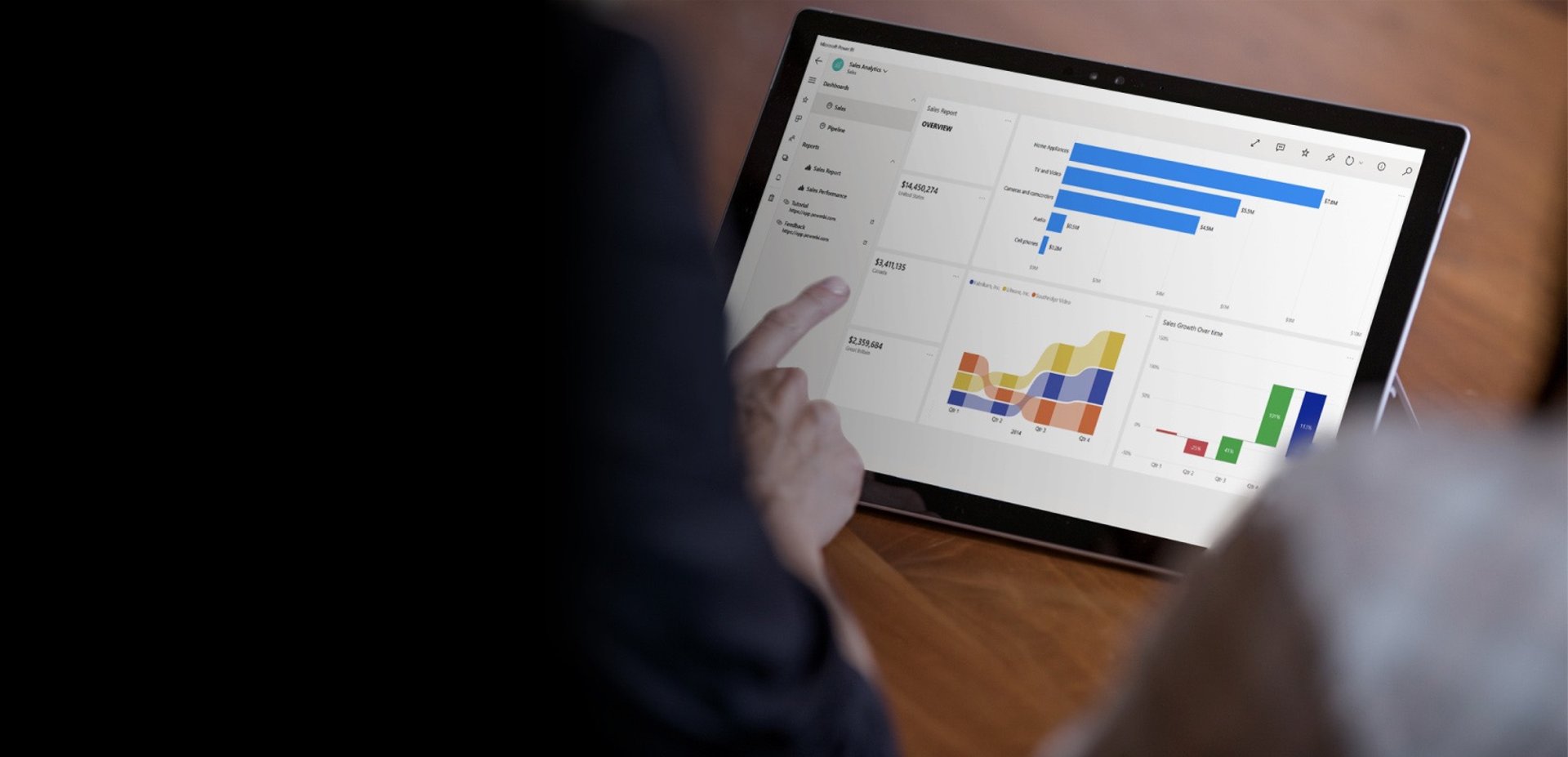 Predict the Future with Business Analytics
Tell us a bit about yourself, so we start a conversation.