Datasumi is your business partner that can meet your company's data requirements. Our process automation solutions are designed to streamline your business operations, saving you time and money while increasing efficiency. Our range of data services includes business analytics and bespoke artificial intelligence solutions, and we are committed to supporting you throughout the entire business process.
At Datasumi, we understand the importance of data-driven decision making. That's why we offer comprehensive business analytics services that help firms gain valuable insights into their business performance, additionally we offer process automation and bespoke chatbot solutions.
Trusted Data & AI Consultants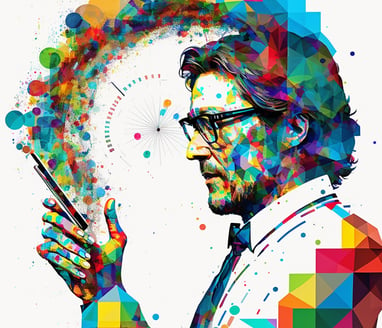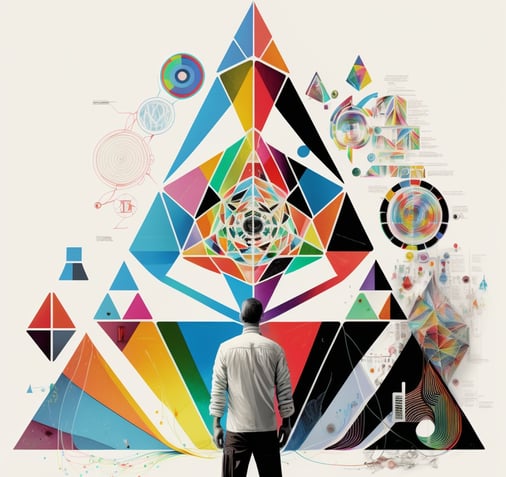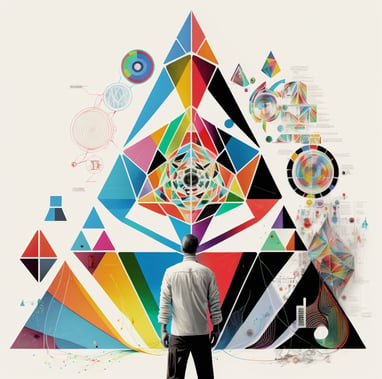 Make Smarter Decisions with Automated AI
AI and RPA offer many benefits that can transform how your business operates. These technologies can automate mundane tasks and free valuable employee time to focus on more complex and strategic activities. By automating routine processes, companies can reduce the risk of human error and increase operational efficiency, resulting in improved productivity and reduced costs.
To secure long-term success, it's crucial to integrate AI and RPA into your business strategy. By incorporating AI technologies, businesses can position themselves for sustained growth and success. Discover how AI driven automation can elevate your business to new heights and gain competitive advantage in today's marketplace.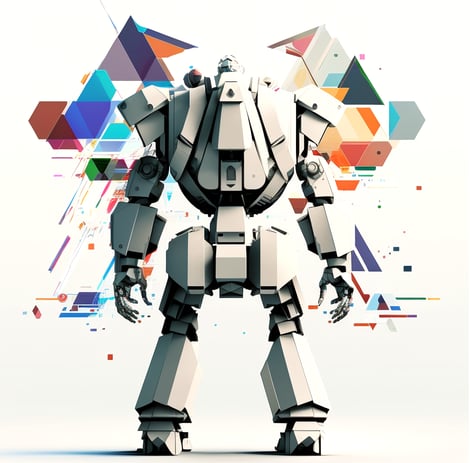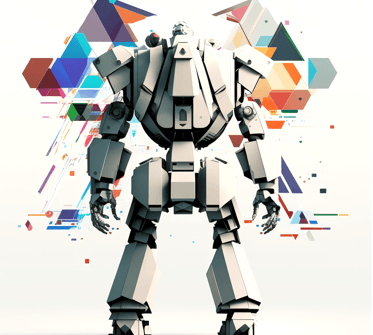 Automate your Business Processes with AI
Datasumi helps organizations leverage cutting-edge artificial intelligence technologies such as ChatGPT 4 to automate business processes. ChatGPT 4 is a language model trained by OpenAI that is equipped with advanced natural language processing (NLP) capabilities, enabling businesses to automate various tasks, including customer service and content creation.
By automating your business processes using AI-driven methods and ChatGPT 4, your business can enhance the efficiency and satisfaction in customer support and business operations while saving time and reducing costs. With Datasumi's AI-driven automation services, companies can streamline data analysis, generate content for marketing campaigns, and automate customer service chatbots.
Transforming Data Overload into Profitable Business Strategies
Datasumi's data consultants will help you collect and process large and complex datasets using cutting-edge tools and techniques, including natural language processing, machine learning algorithms, and predictive analytics. Our team of experienced data scientists, engineers, and analysts to identify patterns, trends, and correlations.
Datasumi can help businesses identify areas that require optimization, such as inventory management, customer service, and marketing campaigns. With predictive analytics, we can anticipate future trends and help businesses take preemptive measures to stay ahead of the competition. We provide businesses with the tools and insights necessary to transform data overload into profitable business strategies.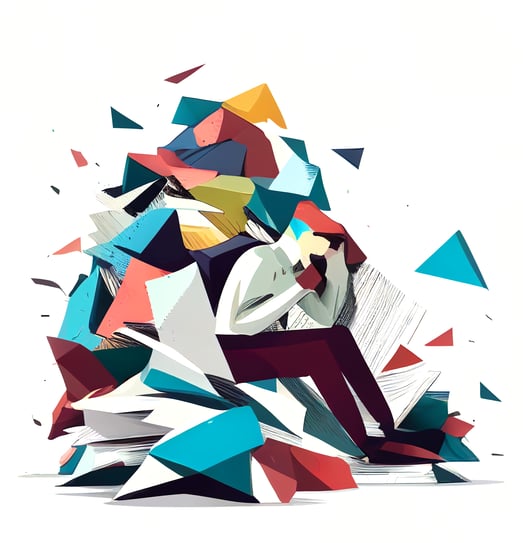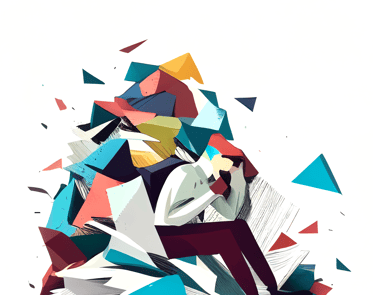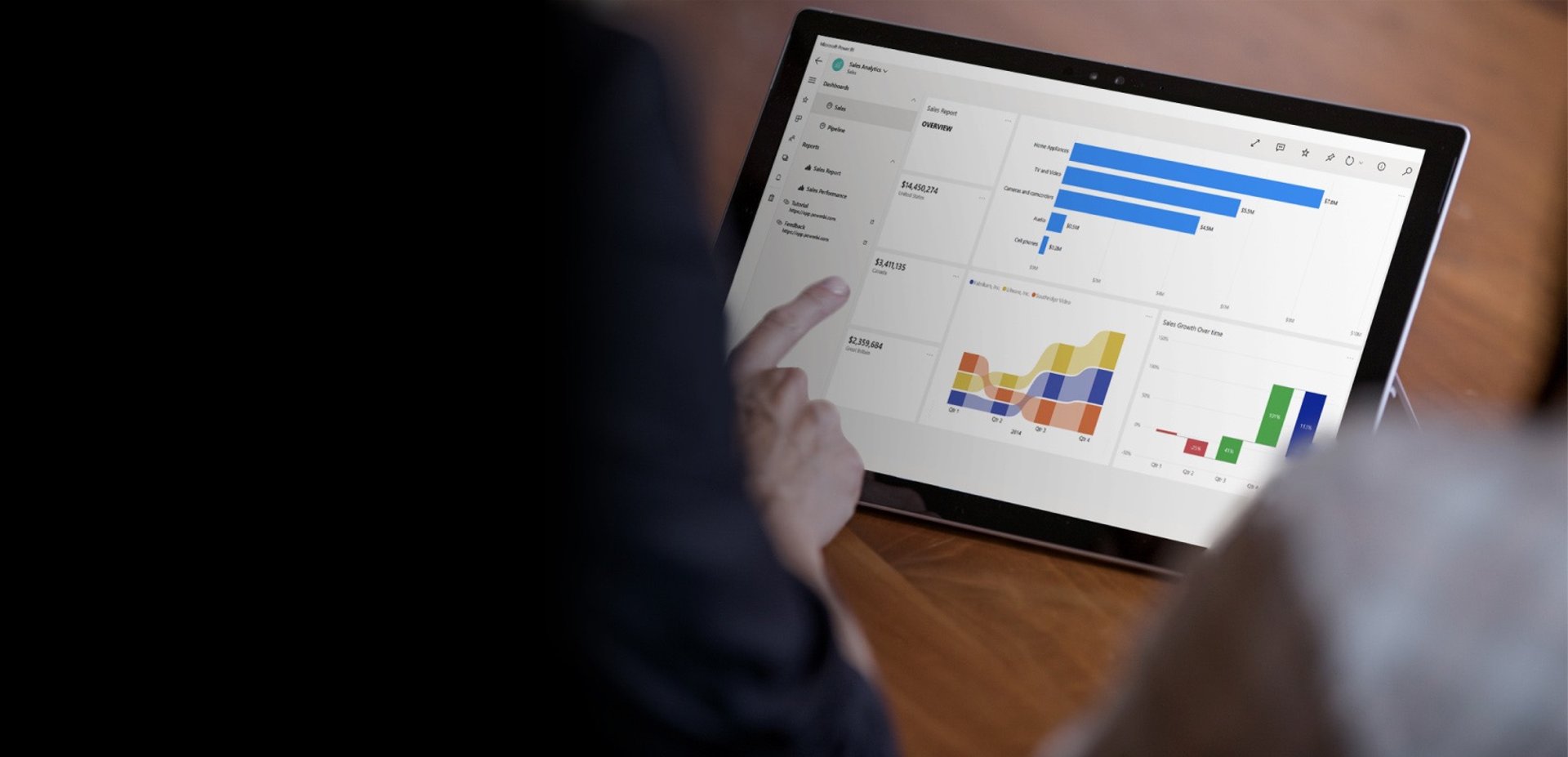 Predict the Future with Business Analytics
Unlock Your Potential with Comprehensive Data Solutions
Datasumi offers comprehensive data solutions to help businesses unlock their full potential. Our services include data engineering, process automation solutions, business analytics, and bespoke AI solutions, making us the ideal partner to meet your business data requirements.
In today's fast-paced business environment, it's essential to have a reliable partner that can help you succeed. At Datasumi, we have the expertise and tools to help your organization thrive. Contact us today to learn how we can help your business reach new heights.