Explore the Latest Dataverse Trends
In our blog we share the knowledge and experience with you through our dedicated data consultants. Whether you're a business owner seeking to enhance customer service or a researcher exploring the newest Dataverse trends, use cases, and AI applications, we've got you covered. Our blog covers a wide range of topics, from fundamental concepts such as GDPR and Data Analytics to advanced techniques such as natural language processing and machine learning. Additionally, we feature guest posts from prominent Data Analytics and AI experts to provide you with diverse perspectives and cutting-edge research. Keep checking our blog regularly for the latest updates.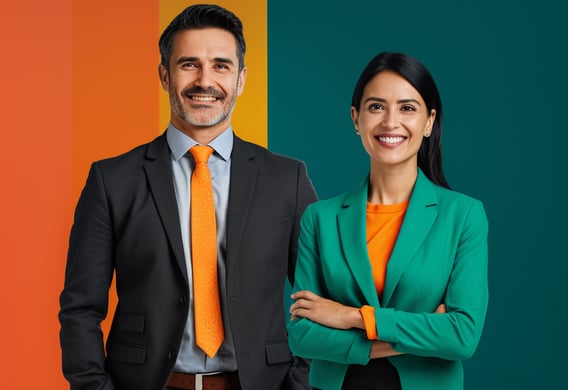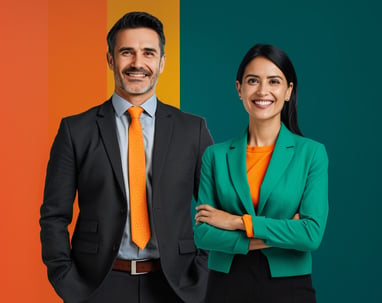 Make Smarter Decisions with Automated AI
We believe that leveraging the power of AI and RPA technology can offer a significant competitive edge to organisations. By automating mundane tasks and delivering real-time data and insights, these cutting-edge technologies empower employees to make informed decisions, improve operational efficiency, and drive profitability. Failing to adopt AI and RPA can result in businesses being left behind by their rivals, and missing out on the potential benefits of digital transformation. Organisations must integrate AI and RPA into their long-term strategy to achieve sustainable success.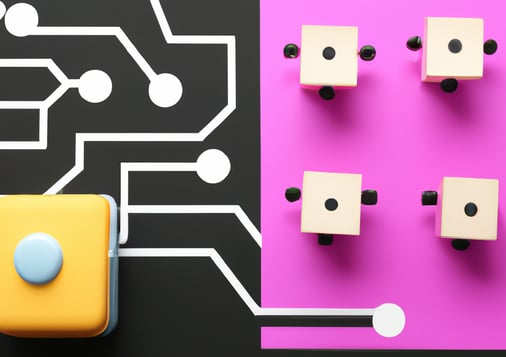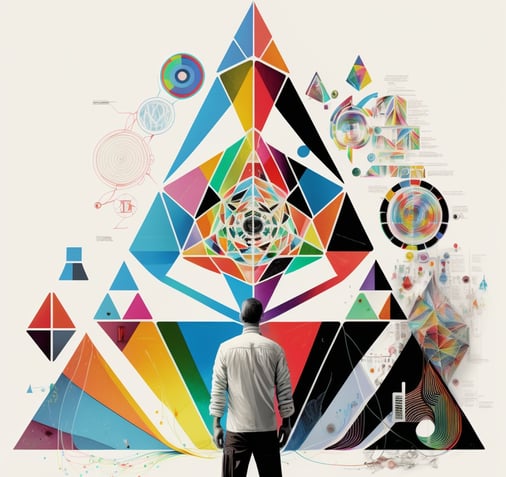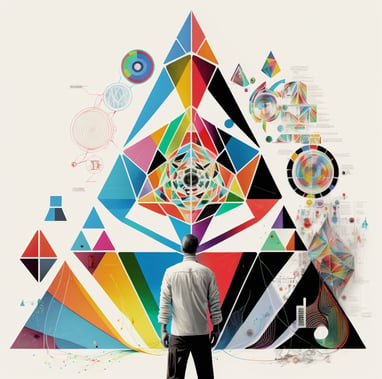 Make Smarter Decisions with Automated AI
AI and RPA offer many benefits that can transform how your business operates. These technologies can automate mundane tasks and free valuable employee time to focus on more complex and strategic activities. By automating routine processes, companies can reduce the risk of human error and increase operational efficiency, resulting in improved productivity and reduced costs.
To secure long-term success, it's crucial to integrate AI and RPA into your business strategy. By incorporating AI technologies, businesses can position themselves for sustained growth and success. Discover how AI driven automation can elevate your business to new heights and gain competitive advantage in today's marketplace.