A New Type of Philanthropy Donating Data
By analyzing Big Data from blogs, forums, tweets, and mobile networks, we can anticipate and respond to economic shifts in real-time. This provides crucial information to the UN about unemployment, inflation, food, and commodity prices, helping protect vulnerable populations from development losses.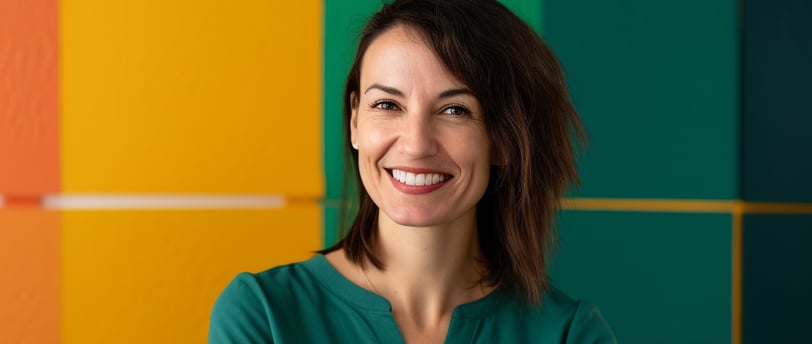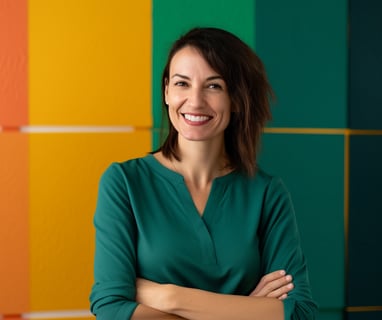 Recognising the importance of the private sector, the UN Secretary-General launched the Global Pulse initiative in 2009 during the peak of the global financial crisis. Growing evidence shows that Big Data and real-time analytics can help make policymaking more responsive and effective. For instance, mobile network operators in developing countries can use customers' airtime purchases to estimate their household incomes. Without the private sector's support, many public arts, health, and education programs would not exist, so this same spirit should be extended to Big Data.
Research using Big Data from blogs, forums, tweets, and mobile phone networks has changed how we anticipate and respond to economic shifts. This data can provide real-time information to the UN regarding unemployment, inflation, food, and commodity prices, which can help protect vulnerable populations from development losses. The debate has shifted from whether Big Data can have a social impact to how it can be used to its full potential.
The implications of Big Data for public health are far-reaching. For example, Twitter is being used to monitor various issues, from earthquakes to disease outbreaks to inappropriate use of medications. Several American and Australian organisations have implemented their own real-time Twitter monitoring systems. After the 2010 Haiti earthquake, researchers from Columbia University and the Karolinska Institute in Sweden collaborated with Digicel mobile carriers to use their cell towers to track the movement of people in areas affected by cholera and the spread of the contagious bacteria.
Society as a whole stands to benefit from the potential of Big Data. Still, to achieve this, the public sector must work with the private sector to ensure Big Data is treated as a public good.
To conduct this analysis, private sector companies must share potentially sensitive information. To convince them of the public benefit of doing so, Global Pulse has developed a strategy of forming strategic partnerships with leading organisations with the data, technology, and human expertise to understand the analysis. To facilitate this, Global Pulse has promoted the concept of data philanthropy, the idea that private sector holders of Big Data can make their resources available to the public.
The current discourse in the private sector is polarised between those who believe privacy is a thing of the past, and those who are apprehensive of data reuse beyond its primary purpose, seeing it as a risk to civil liberties. We ultimately aspire to create a world in which the private sector willingly contributes to a real-time data commons, fully
In this discussion about How Big Data Can Have a Social Impact, which we are hosting in partnership with the Skoll World Forum on Social Entrepreneurship, we must insert a third pole: Big Data is a raw public good, and we must work together to find ways to harness it for massive social impact, both safely and responsibly. To make this possible, data philanthropy must become a private sector priority.
understanding that doing so must make sense for their business. We believe private companies can share different data without compromising their competitive advantage if safeguards exist. Achieving this goal, however, will take a great deal of courage, boldness, and new regulatory frameworks, innovative policies, and creative solutions for public-private partnerships. kinds of real-time protect privacy