Data Science And Cybersecurity: Match Made In Heaven
Data science leverages large data sets and intricate algorithms to analyze insights, empowering organizations to anticipate and prevent threats. Advanced analytics, machine learning, and AI combine to create a robust toolset to combat cyber-attacks and ensure system security.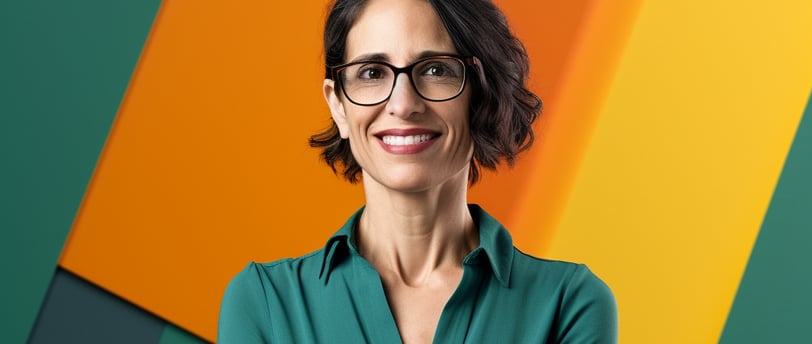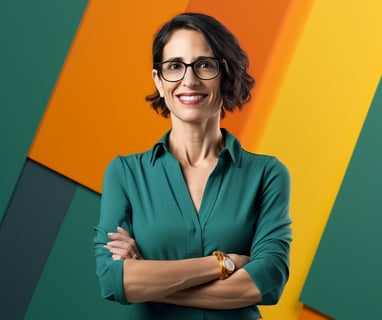 Data science has opened up a world of possibilities for cybersecurity professionals. By leveraging the power of machine learning models, it is possible to create predictive models that can detect malicious activity in network traffic. This could be used to develop models that recognise expected negative behaviour, such as phishing emails, or even more specific attacks, like ransomware or Distributed Denial of Service (DDoS) attacks. By using advanced data science techniques like natural language processing or anomaly detection, we can create models to identify the most sophisticated and advanced threats before they become severe. With data science, cybersecurity professionals can be proactive rather than reactive, allowing them to stay one step ahead of malicious actors.
Another excellent opportunity for data science lies in analysing cyber-attack trends and developing prevention strategies. Data scientists can use various statistical models, such as predictive analytics and machine learning, to understand the types of cyber-attacks that are most likely to occur at any given time. They can then use this data to develop effective processes and strategies that help prevent these attacks from happening in the future. Data scientists can also use their findings to inform the creation of new security protocols and measures that can help protect organisations from the increasing sophistication of cyber-attacks.
Another area where data science could be applied to significant effect is insider threat detection. By constructing a system capable of analysing vast quantities of malware samples and extracting the relevant features necessary for detection and classification, this system could be used to identify any suspicious behaviour. In addition, the system could send alerts to security personnel when any suspicious activities are detected, allowing them to take the necessary actions. Using data science, this system can be used as an effective tool to detect any malicious actors and prevent any potential malicious activities.
Predictive modelling is a powerful tool that can be used to identify potential vulnerabilities in networks and systems before they cause any damage or breach any privacy laws. By analysing data, patterns and trends, predictive modelling can help organisations anticipate and act on potential issues, allowing them to secure their networks and systems proactively. By doing so, they can ensure that any potential problems are addressed before they become a significant issue, helping to protect the privacy of their customers and reduce the risk of costly data breaches.
There's no way to say that data science will eliminate cyber-attacks definitively; there will always be an element of human error that no technology can completely protect against. However, data science does offer a wide range of options for improving the ability to detect, prevent, and respond to cyber-attacks. By utilising vast amounts of data and creating complex algorithms to analyse it, data science can provide insights to help organisations better anticipate and mitigate potential threats. With the right combination of advanced analytics, machine learning, and artificial intelligence, data science can provide a powerful tool to combat cyber-attacks and help organisations maintain the security of their systems.