Modern slavery and human trafficking are grave violations of fundamental human rights, and Datasumi recognises the need to prevent such practices in its business and supply chains. To this end, Datasumi has implemented a comprehensive set of policies, processes, and actions to prevent, identify, and address any instance of modern slavery or human trafficking within our organisation and beyond.
These policies ensure that all individuals working for Datasumi, including employees, contractors, and suppliers, are treated with dignity and respect, and their fundamental human rights are upheld. We are committed to creating a safe and healthy workplace for all our employees and treating all workers in our supply chain fairly and respectfully.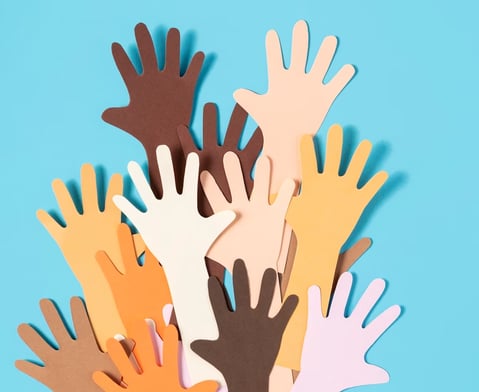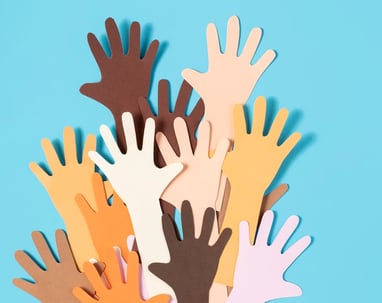 We take appropriate steps to ensure that everyone who works for Datasumi has their fundamental human rights respected and that anyone we do business upholds these principles.
This statement details policies, processes and actions we have taken to ensure that modern slavery and human trafficking do not occur in our supply chains or our business.
Introduction
Slavery is illegal everywhere globally, but despite that, there are currently an estimated 40.3 million people in modern slavery or victims of human trafficking across the globe. Out of the millions of people trapped in modern slavery, 16 million people are exploited by the private sector, so it is paramount that businesses take action to end these abhorrent practices. At Datasumi, we are committed to playing our role in eradicating modern slavery in all its forms from our business and supply chain. We are taking the appropriate steps to ensure that everyone who works for Datasumi benefits from a working environment where their fundamental human rights are respected. Anyone that we do business with also upholds these principles. The information in this statement details policies, processes and actions we have taken to ensure that slavery and human trafficking are not taking place in our supply chains or any part of our own business. It covers the activities of all companies in all jurisdictions within the Datasumi ltd. This is our Modern Slavery statement for the financial year ended 31st December 2020 required under the provisions of the Modern Slavery Act 2015 (the "Act").
Datasumi is a consulting, digital services and software business. We deliver innovative solutions – to simplify the links between companies and customers, governments and citizens, partnering with clients to transform their businesses and services. We do complex and challenging things – so clients don't have to. We are part of the fabric of society, helping millions of people every day. Datasumi is committed to being a purpose-led organisation that exists to 'create better outcomes for all our stakeholders:
• Our people – by providing an environment in which they can thrive and develop
• Clients – by delivering solutions and transforming their businesses and services
• Customers – by being focused on delighting them
• Suppliers and partners – by treating them fairly and encouraging them to deliver
• Investors – by delivering attractive returns
• Society – by acting as a responsible business for the communities we serve, Everyone at Datasumi strives to create better outcomes for all our stakeholders by living our values: open, ingenious, collaborative and effective. We bring these values to life through our day-to-day behaviours and aspire to put our purpose at the centre of everything we do.
Our policies concerning modern slavery The following company policies support us in ensuring that modern slavery is not taking place in our supply chains or business. In 2019, we strengthened our approach to doing business in the right way, publishing our Code of Conduct, Supplier Charter and refreshed Speak Up Policy.
Code of Conduct:
Launched in August 2019, it describes what we must do and how we must behave to ensure we have all our stakeholders' trust. It details how we will create better outcomes in the right way, not at any cost, in line with our purpose and values.
Speak Up Policy:
Sets out our commitments to speaking up about serious concerns detailing how any person working at or with Datasumi, including those employed in our supply chain, can raise concerns or 'whistleblow' and the channels available to do so confidentially, responsibly and effectively and without fear of repercussions.
Human Rights Policy:
Ensures appropriate procedures are in place to prevent any breaches to international human rights standards, including the United Nations' Universal Declaration of Human Rights (UDHR), the International Labour Organisation (ILO) core conventions on Labour Rights, and the Act. Diversity and Inclusion Policy: Ensures that we foster a fair and inclusive workplace, where our people are valued, their differences are respected, and discrimination is eliminated.
Procurement Policy:
Sets out what you should expect from us when we buy goods and services and the requirements that must be met by every one of our businesses, in every country we operate, when doing so. These policies apply to the whole of Datasumi and are available to all employees via our intranet site and Website. Relevant functional heads manage the policies, and our company-wide risk management framework and reporting processes support the escalation of policy issues and management where identified in our business.
Being a responsible employer To ensure that we recruit and treat employees fairly, eliminating modern slavery at all costs, our human resources (HR) policies set out our procedures on how we:
• recruit and select employees in a fair, lawful and professional manner, both for internal and external candidates;
• treat all employees fairly during their employment and, if there is an occasion when an employee does not feel that they have been treated fairly, there are procedures in place to raise a grievance or involve a local trade union, where they exist, or where this is a legal requirement to do so;
• manage the exit of an employee from the business fairly and consistently.
Our Human Rights Policy details our commitments to labour and workplace rights. We provide fair working conditions for all our employees, including terms and conditions of employment, remuneration, working hours, health and safety, resting time, holiday entitlements and benefits. These are applied according to territory-specific statutory requirements. Our employees' pay will not be lower than that required by local law or, in the absence of a law, the level paid generally within that industry. From April 2020, we have committed to pay all our UK employees the Real Living Wage as a minimum – as set by the Living Wage Foundation, a voluntary rate of pay based on the costs of living and that is higher than the government minimum. Hours of work will be in line with local law or, in the absence of a law, the norm within that industry and shall not be excessive. Employees shall not be contractually required to work more than 48 hours per week, and overtime will only be performed on an optional basis. Forced or compulsory labour is prohibited. Employees will not be forced into involuntary labour, and coercion at work is not acceptable. Financial penalty as a disciplinary sanction is prohibited. The employment models deployed will be in line with territory-specific law and practices. There will not be excessive use of alternative models under these practices, such as sub-contracting or labour only contracting. We've committed to paying all UK colleagues the Real Living Wage, as a minimum, from April 2020.
Updated: 1 Mar 2023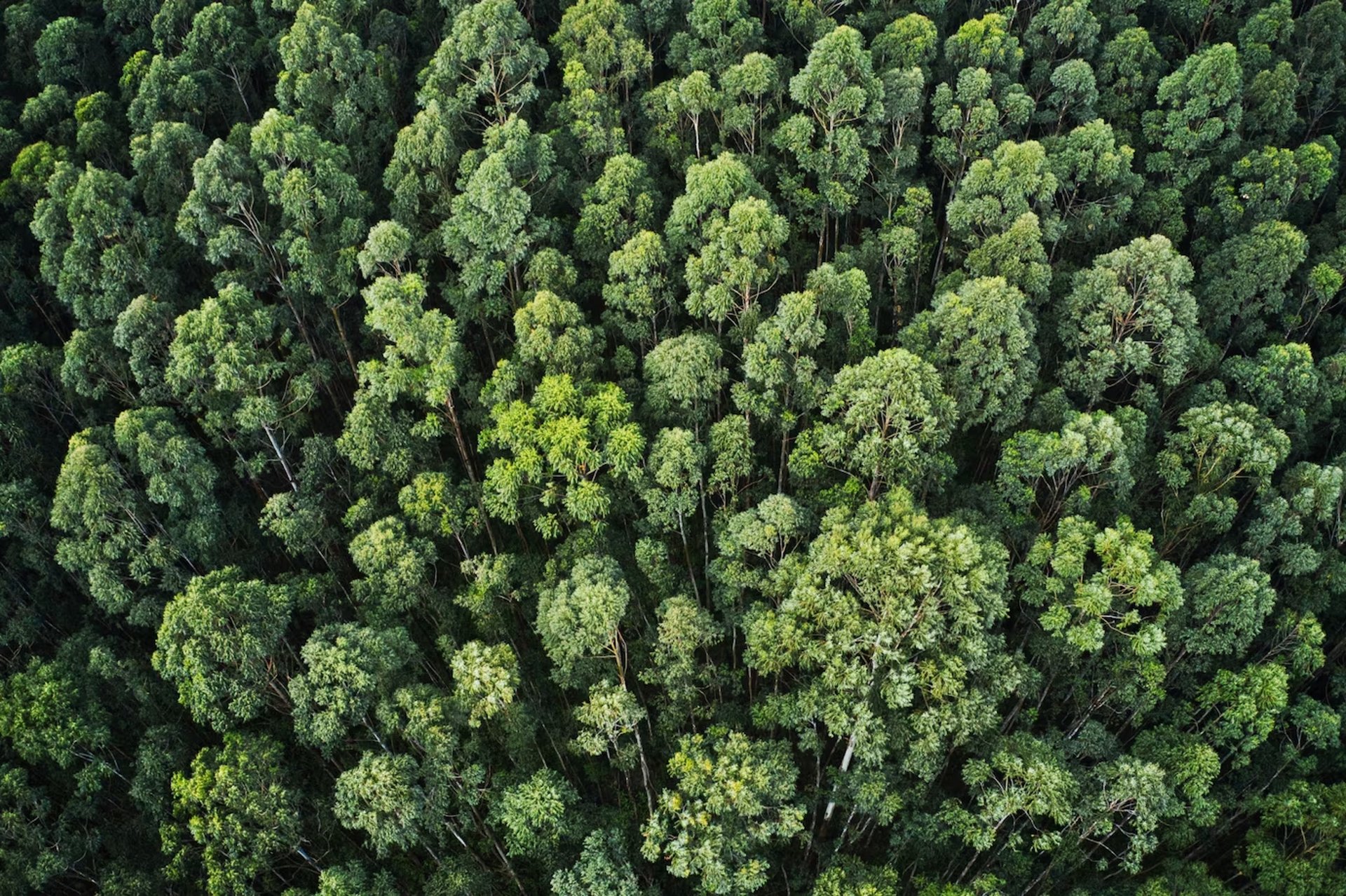 Combat modern slavery by eradicating exploitative labor practices.